G-Team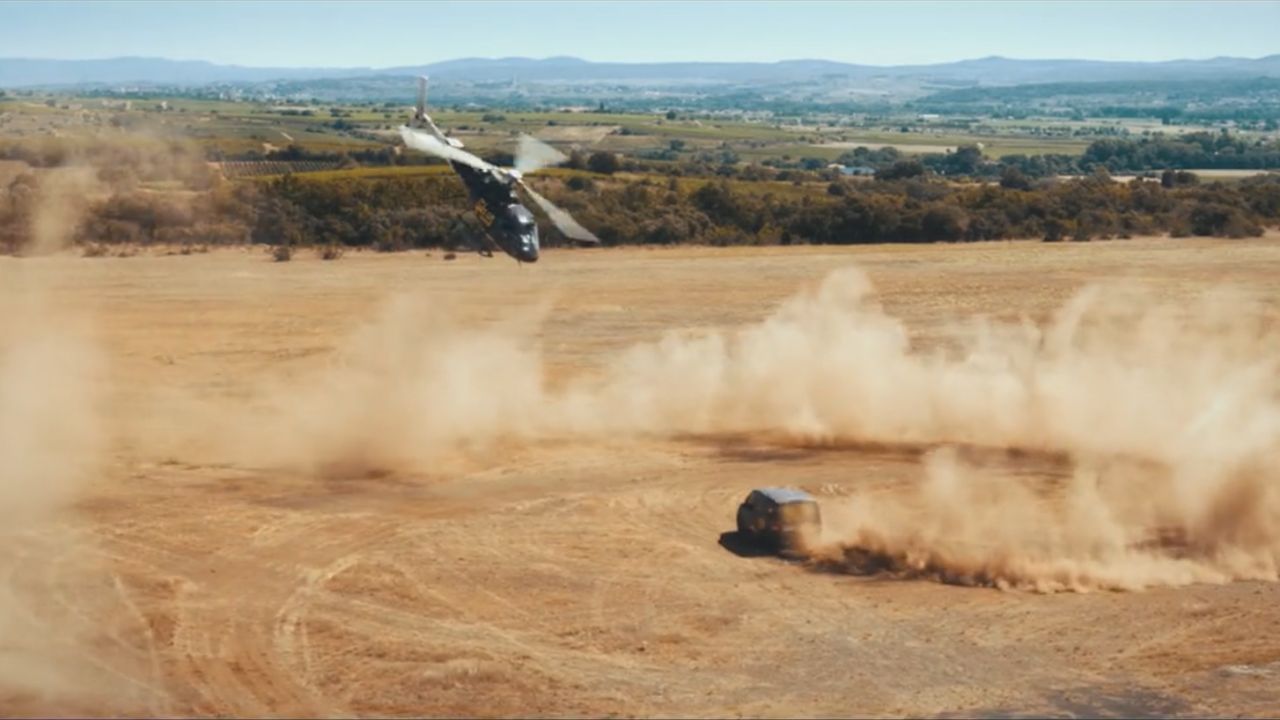 Synopsis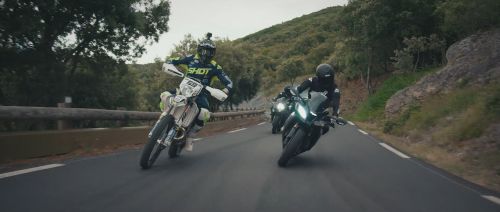 The G-TEAM Project by FKlab is back !! Introduce a new generation of pumptrack by Gils'on Tracks !!
--
Insane drifts by Jeremy "Tchouf" Merires, huge stunts by Mathias Bellino #69, massive speed by Nicolas Gilson, Jp Aubin on the Road Bikes and Julien Bourguignon with the Mercedes-Benz Vito !!
Anne Caroline Chausson, Amidou Mir, Maxime Peythieu, Benoit Chauvet, Simon Chapelet, Maxence Chapelet and Greg Gilson manage the pumptrack !!
--
Thanks to everyone who took part in this project : Marion Akissi, Simon Favier, Bruneton Action Cascade, Patrick Bruneton, Mata Julien, Alice Baldo, Matthieu Gastou, Sophie Bernard, HELITEAM Montpellier France, Norman Kergoat - Vidéaste, Rase-Mottes productions, Stéphane Couchoud and to our partners Kenny Racing Freegun Gorrias Véhicules Industriels 4.42 Suspension XtremeMac Polygon Bikes Worldwide Doumé's Bar et Restaurant Paddock Moto
Production
French kiss production // Gils'on Tracks

Réalisation Julien Mata
Chef opérateur:
Julien Mata // Simon Favier
Ingénieur du son:
Marc Siffert // Mathieu Gastou
Montage
Julien Mata
After effect
Lionel dourt
Etalonnage
Graziella Zanoni
Mixage son
Marc Siffert
Musique
Pierre Cocq-Amann & Jo Cimatti